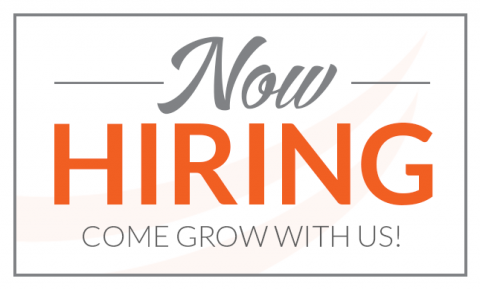 Description:
The City of De Leon is looking for a full time Police Officer with small town values, dedication, and commitment. Police Officers are responsible for the detection and prevention of crime, patrol, criminal investigations and enforcement of the laws of the City, State and United States. Must be willing to work shift work including nights, weekends, holidays and be on call when/if needed.
Requirements:
Applicants must have current TCOLE certification;
be a U.S. citizen;
have a valid driver's license;
must not have committed any Felony or Class A Misdemeanor;
have no Class B Misdemeanor convictions within the last 10 years;
must have never been convicted of a Family Violence Offense;
must be of good moral character;
should be in good physical condition;
must successfully complete the hiring process and background investigation including a physiological exam, medical exam, medical exam and drug/alcohol screen.
Have attained an high school diploma or GED.
Benefits package available including TML Health Insurance, TMRS Retirement, paid holidays, and annual leave. Salary depending on qualifications and experience. Must successfully complete a one-year probationary period. Applications will be accepted until position is filled. For any questions contact Chief Dyson, (254) 893-4002 or edyson@cityofdeleon.org.