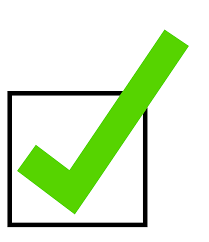 At the March 13th council meeting, the De Leon City Council approved proposed amendments to the De Leon Industrial Development Corporation's By-Laws using Resolution #01-18.
To view the new by-laws click here, or to view to proposed changes before & after, click here.
The primary purpose of the amendments was for:
Specifying duties of the Secretary's designee.
Incorporate statues commanding budget & amendment procedures.
Address and typo corrections.
Requiring board members be given 72 hours notice of each meeting.
Removing a section that said the members could take action outside of a public meeting.