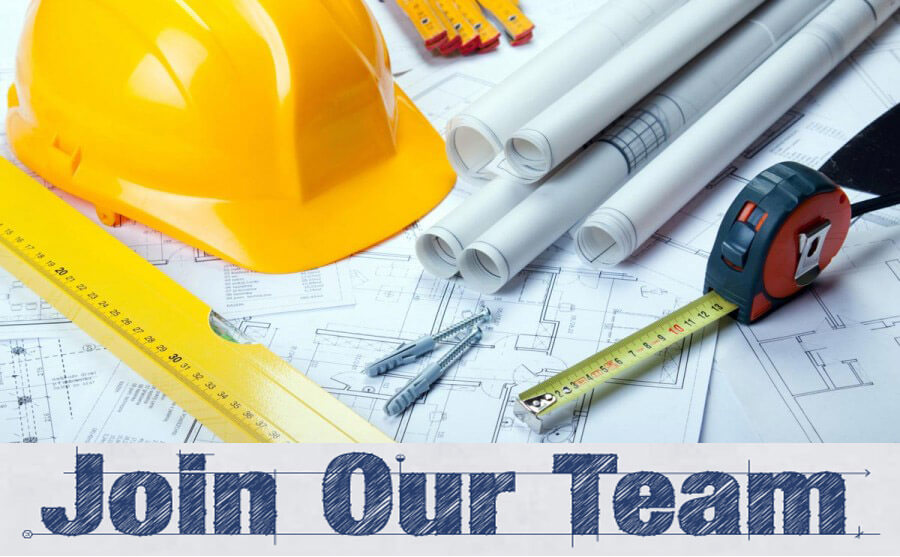 THE CITY OF DE LEON
IS ACCEPTING APPLICATIONS FOR THE FOLLOWING POSITION:
Water & Sewer Line Maintenance Worker
Compensation based on experience.
City benefits: Retirement, Dental, Medical, Vacation and Sick pay.
The person hired for this position must possess the ability to perform physical labor, lift 80 pounds and perform any job assigned. Job activities include, but are not limited to:
meter reading, repair/maintenance of sewer, water, pavement, signs, parks and meters, and up keep of city property and machines.
Job Requirements:
High school diploma or general education degree (GED)
Valid driver's license – Class B CDL would be preferred.
Willingness to achieve licenses for water and waste water.
Helpful if experienced or trained in maintenance of water and wastewater systems, road repair and ground maintenance along with the ability to operate equipment. Applicant must be able to follow verbal and written instructions. Chose applicant will be required to take a drug test.
Anyone interested in this position may apply in person at City Hall located at 125 S. Texas Street or you can go to www.cityofdeleon.org and download an application and send by e-mail to: questions@cityofdeleon.org or fax to: 254-893-3254.
All applications need to be to the attention of David Denman, City Administrator.
Position will be filled as soon as possible.
#busiestTownfriendliestPeople #homeofthePeachandMelonFestival