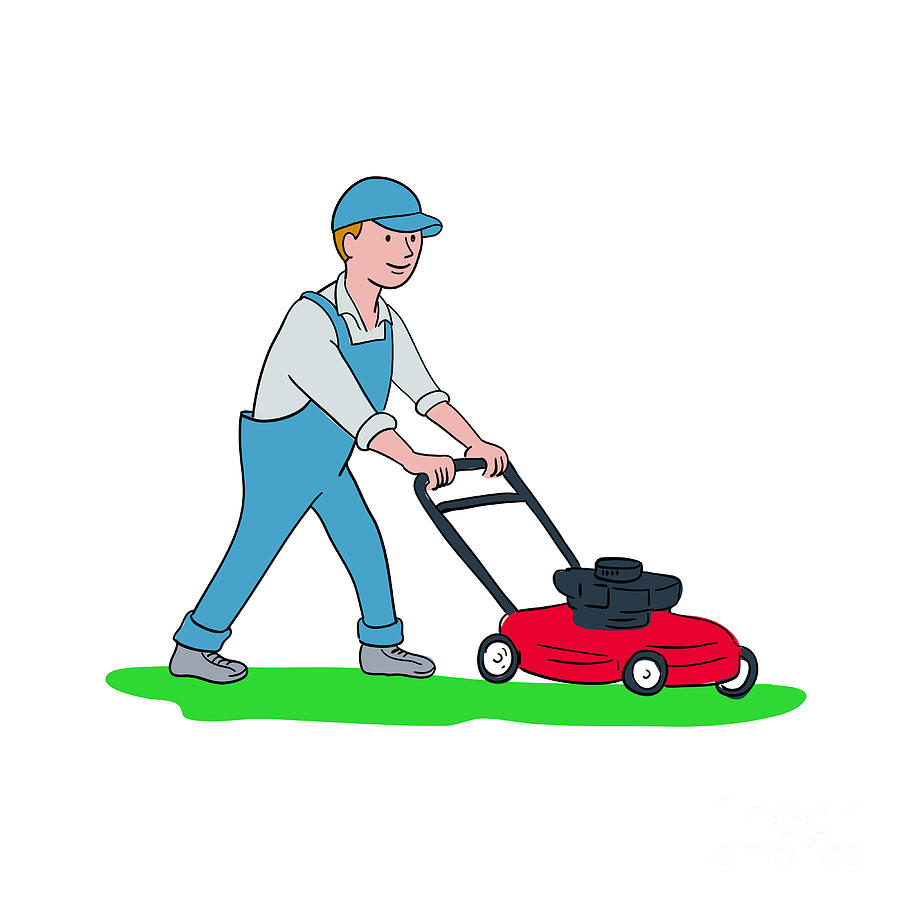 The City of De Leon is now accepting Bids for Maintenance work at the Garden of Memory Cemetery. Please submit a sealed bid for a 1 year contract (1 bid for 7 months for the growing season and a separate bid for 5 months of dormant season).
The job description includes mowing, weed eating, tree trimming, removal of limbs/brush, etc. For the full description of job please stop by City Hall. The winning contractor must provide his/her own insurance.
Bids must be received no later than 5 p.m. on April 6, 2018. If mailed, send to City Hall P.O. Box 318 or if dropped off, 125 S. Texas, De Leon Texas 76444. Please mark " attention: Mayor Terry Scott or David Denman". Bids will be opened and considered at the April 9, 2018, 2018 council meeting @ 6:00 pm.
#DeLeonPassion
#homeofthePeachandMelonFestival
#busiestTownfriendliestPeople