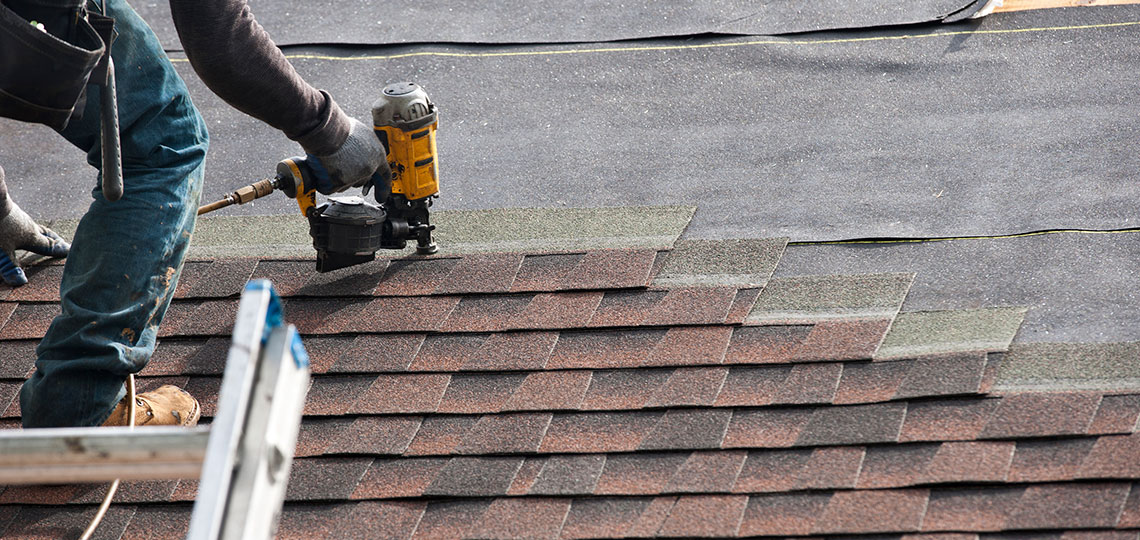 Legal Notice for Sealed Bids for the Roof Materials and Roof Repairs
 for City Owned Buildings
In accordance with LGC Sections 252.021, 252.041, 252.041(a), 252.043(b), 2252.043(c) & 252.043(g), the City of De Leon is seeking sealed bids for re-roofing, siding and painting of the Senior Citizen Building at 201 N. Ballpark Loop, De Leon, Tx 76444.
Additional roof and building information may be picked up by contacting David Denman, City Administrator, at 125 S Texas, De Leon, Texas 76444.
All bidders shall make seven (7) copies of their sealed bids for consideration by the City Council in one secured sealed packet.  Each Packet will be clearly marked with the name of the bidder and shall indicate that they are sealed bids for roof materials/repairs to Senior Citizen Building.
All sealed bids are to be received at the office of the City Administrator on or before 5:00 P.M. on Aug 9, at the De Leon City Hall located at 125 S Texas, De Leon, Texas 76444.  Sealed bid packets received after the due date shall not be considered by the City Council.  All properly submitted bids will then be opened by the City Staff at 10:00 a.m. on Aug 10 at the City Council Chambers at the City Hall and read aloud at the bid opening.  Bids will then be evaluated by City Staff.  The City Council will then consider awarding the bid at their regular meeting scheduled on Aug 13 at 6 pm at the City Council Chambers.
In accordance with Section 252.043(a), 252.043(b) and 252.043(c) of the LGC, the City Council retains the right to accept any bid or reject all bids and/or to accept the best value bid over the lowest bid in accordance with the criteria stated in 252.043(b) of the LGC.  For additional information, interested bidders should contact city hall at (254) 893 2065.
David Denman
City Administrator
Before acceptance of a bid, proof of proper amounts of liability insurance, payment bond, and performance bond will be required. 
David Denman
City Administrator