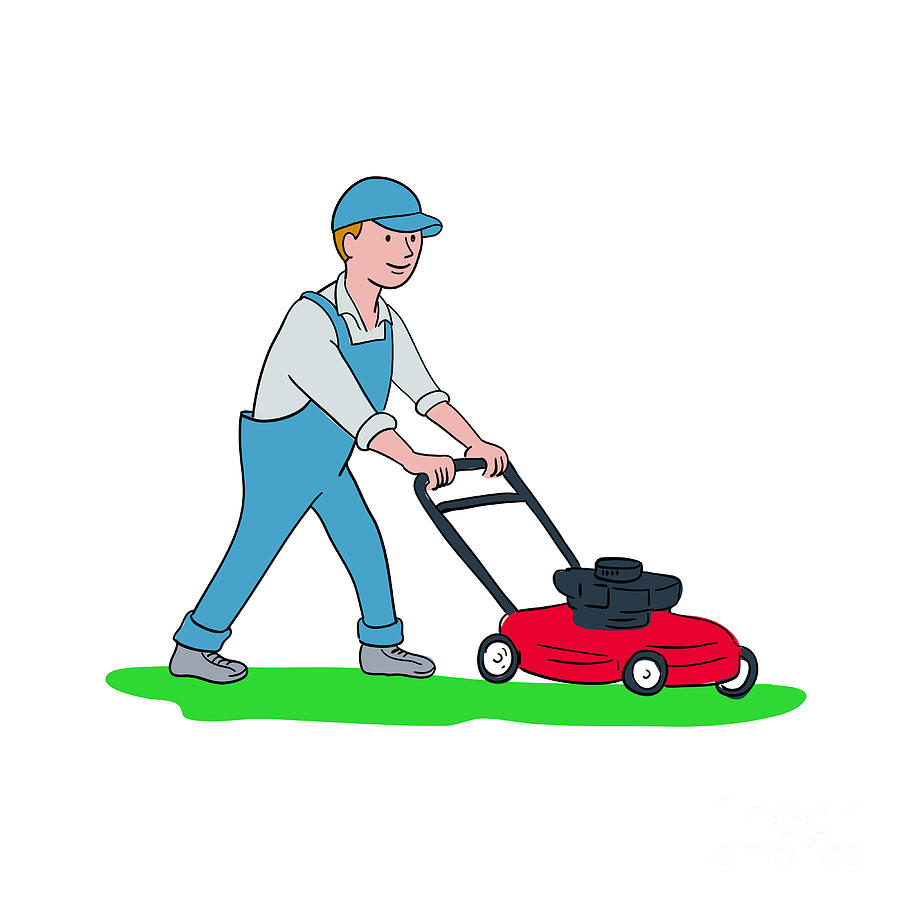 REQUEST FOR SEALED BIDS
DE LEON INDUSTRIAL DEVELOPMENT CORPORATION
125 S Texas St/P.O. Box 318
Landscape/Mowing/Shredding Services
The De Leon Industrial Development Corporation (IDC) of the City of De Leon, Texas, is accepting sealed bids for landscaping maintenance and mowing services of 104 West Reynosa, 400 West Reynosa and 900 East Manchaca. For more information regarding the locations, please call the contact listed below.
All qualified parties interested in providing the specified quote for the maintenance of all named properties shall provide a bid submittal to the IDC.  Final selection will be made in accordance with applicable statutory provisions and as outlined herein at the 5 p.m. May 30th, 2018 board meeting located at 125 S Texas, De Leon.  Responses must be received by 5 o'clock p.m. on May 30th, 2018 at the Office of the IDC at 125 S Texas, after which time and date they will no longer be accepted.  Late responses will not be accepted.
Respondents must submit one (1) sealed original of their submittal by 5:00 p.m., no later than May 30th, 2018. Any bids received after this time and date will not be considered.  The full address for proposal delivery is as follows:
Mailing Address:                                        Hand or overnight delivery:
Industrial Development Corp.                    Industrial Development Corp.
Landscaping Bid Enclosed                         Landscaping Bid Enclosed
Attention: Sarah Cogburn                          Attention: Sarah Cogburn
P.O. Box 318                                                125 South Texas ST
De Leon, Texas 76444                               De Leon, Texas 76444
Questions may be submitted via email to:
Sarah Cogburn, Board's Designee – (254) 893-2065
E-mail address:  scogburn@cityofdeleon.org
**The Subject Line should read: "DIDC Landscaping
Questions"**
The IDC reserves the right to consider modifications to responses prior to the award of the contract, and to reject any and all responses received as a result of the proposal.  The IDC is not liable for costs incurred by respondents prior to contract award.
SCOPE OF WORK
It is the intent of the IDC that a single contractor be selected to accomplish all of the services outlined in this bid.  In particular, the selected firm will be responsible for the provision of all landscaping maintenance and grass mowing services associated with the named properties. The named properties consist of: one (1) 104 West Reynosa, previously designated as the Police Department; one (1) 400 West Reynosa, directly west of Caraway's ware-house; and one (1) 900 East Manchaca, directly south and behind the Alsups gas station.
Periodic Landscape Maintenance & Grass Mowing Services – Landscape maintenance shall include:
Trim tree limbs and ground cover to maintain shape and to preclude encroachment on or into parking areas, driveways, walkways, fence lines and other structures. Remove from named area all property, and all debris resulting from these efforts.
Prune low branches on mature trees to a reasonable length. Prune branches to preclude contact with facility walls, roof and other structures. Remove from property, all debris resulting from these efforts.
Mowing services – the contractor will be expected to weedeat, mow and/or shred any/all of the named properties as needed.
Before and after mowing, pick up and dispose of litter and debris from lawn, parking lots, sidewalks, landscaped and bedded areas, fence lines and accessible drainage areas, i.e. tree limbs, cans, paper, plastic, and etc.
The contractor shall invoice to the business office on a per month basis, upon receipt of such by the IDC, the IDC will be given 31 business days to pay said invoice in accordance with state law.
INSURANCE & LIABILITIES
The IDC or City of De Leon will not be held responsible for any damage to the contractor's equipment, personnel or anything else belonging to the contractor at any time.
The IDC or City of De Leon will not be held responsible for libility or worker's comp insurance at any time.