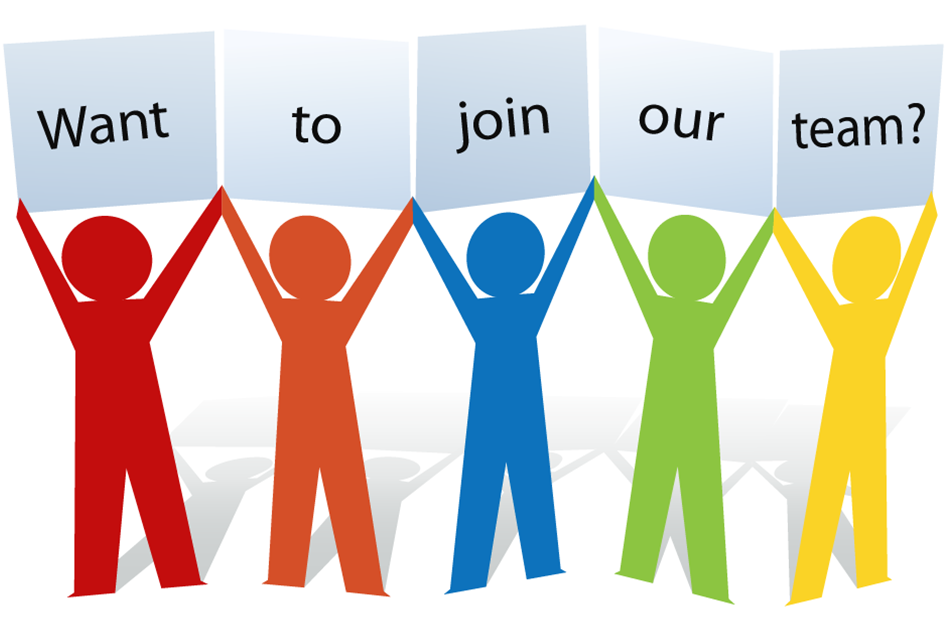 Office Assistant, Utility and Accounts Payable Clerk
Job Type – Full Time
Compensation – DOQ
Benefits – Medical, Dental, TMRS Retirement, Paid Sick, Vacation and Holidays
Job Description:
To perform responsible accounting, clerical, and technical work in accounts payable and billing: to assist in the maintenance of related accounting records; and to provide accounting related information to the City Administrator. To perform a variety of customer service and technical accounting work related to utility finances including setting up and transferring customer utility accounts; processing utility bill and other cash collections, assisting customers with inquiries regarding their utility accounts; providing customer service to the citizens of the City of De Leon; and perform a variety of technical tasks relative to assigned area of responsibility. Receives general supervision from the City Administrator and City Secretary.
Job Requirements:
Must be dependable and be able to work independently; self motivated
Must have good public relations and time management skills
Proficiency in software programs including but not limited to Excel and Word
Must be able to handle citizens questions and concerns with tact and diplomacy
Having the ability to multi-task and organize is key to this position
High School Diploma or GED
2 years customer service, clerical, or administrative support experience
Anyone interested in this position may come by City Hall to pick up and application or go to www.cityofdeleon.org. If you have any questions please speak with Melenda Harbour, City Secretary at 254-893-2065 or come by at 125 S Texas Street, De Leon, Texas 76444.
You may mail your application to P.O. Box 318, De Leon, Texas 76444,
Attn: Melenda Harbour or email to mkharbour@cityofdeleon.org.
To view or download the application, click here.