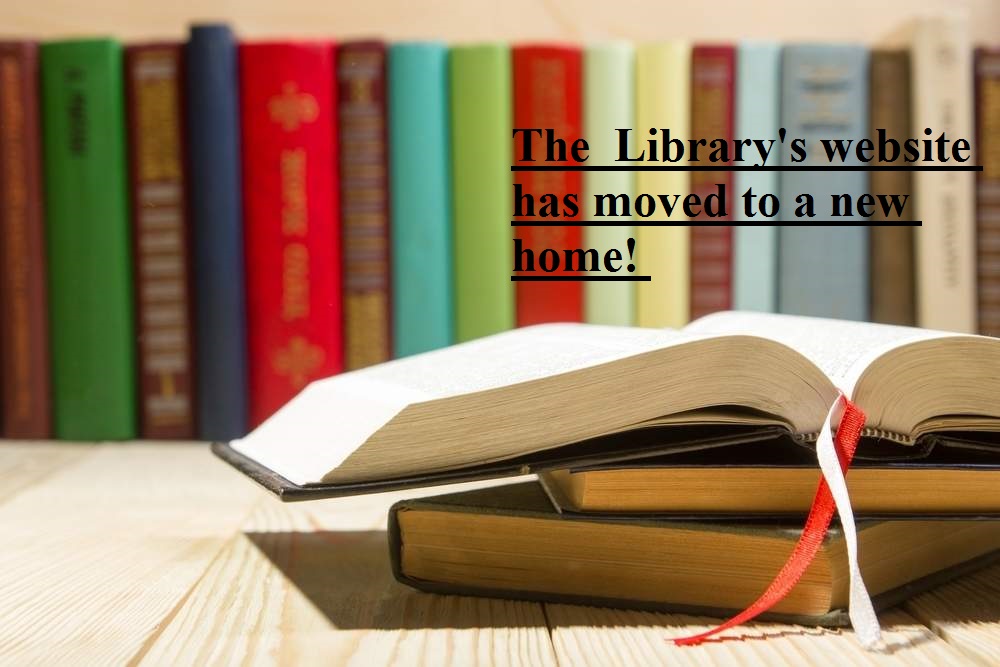 The City/County Library's website originally found at http://deleonlibrary.ploud.net/ has been permanently closed, and a re-direct will be in place until January 2019 to the new website https://www.cityofdeleon.org/departments/library/. You may also view the website by visiting the City's website at cityofdeleon.org, click Departments, then Library.
We are proud of the updated website's new home within the City's website! At this website you may view the check-out status of any book or movie in the Library, view instructions on obtaining a Library card, utilize multiple resources for school age children and graduates, view information to assist with research projects, community volunteering and local committee information, information for online classes and more! Any suggestions or feedback would be appreciated! To leave any website suggestions or feedback please visit https://www.cityofdeleon.org/#/city/form/16.
In the future, we hope to make various updates which could possibly include the ability to apply online for a Library card!