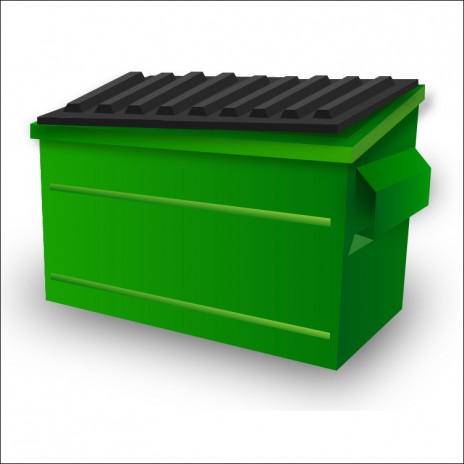 Request for Proposals
Solid Waste Collection and Disposal Services
The City of De Leon is soliciting proposals from qualified contractors to provide for the collection and disposal of residential, commercial and industrial solid waste. Proposals must be received no later than 12 pm CST on March 12th, 2018. Proposals submitted after that date and time will not be considered but will be returned to the submitter unopened. The City reserves the right to reject any or all proposals, to negotiate with any of the parties that submit proposals to obtain the best terms and value for the City.  This is a request for a proposal, not a competitive bid process. Proposals shall be sealed, clearly marked and delivered to:
City of De Leon
City Secretary's Office
125 S. Texas Street
De Leon Texas 76444
Section 252.022 of the LGC provides an exemption of Section 252.021 of the LGC for all procurements that are necessary to preserve or protect the public health or safety of the municipality's residents.  A Municipality is therefore allowed to award a contract for the collection, hauling and disposal of solid Waste to a private Corporation without soliciting competitive bids because this activity is considered as a measure which will preserve or protect the public health. (Browning Ferris, Inc. V. City of Leon Valley.)  The City of De Leon, Texas is however soliciting proposals for this activity in order to seek the best provider for this service and to ensure the best value for the Citizens of De Leon.