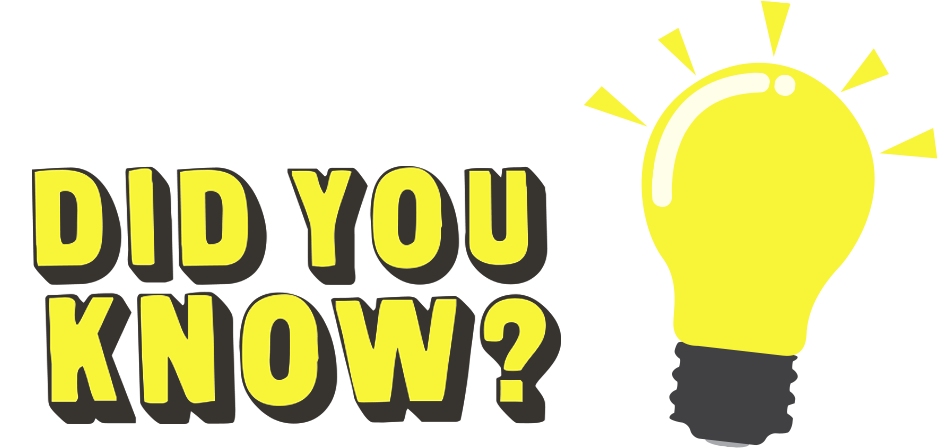 Spring weather is only a few months away, and if you have been thinking about putting a private storm cellar on your property, now is the perfect time!
Did you know that the West Central Texas Council of Governments offers Texas land owners in our region a 50:50 matching grant program, with reimbursements up to $3,000 to put in a residential cellar?
For more, click the link below to be sent to their website. Please read all requirements before building your shelter.