Definitions:
Per Capita/Student is defined as "per person", which realistically means dividing the a number by 2,246 people (De Leon's population).
A Financial Statement shows how much money has been collected/spent in a budget.
A Detail Listing is the City's software version of the City's bank statement.
City Treasurer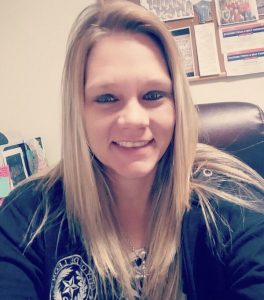 Melenda K. Harbour, City Secretary
Save
Save
Save
Save
Duties and Powers of the City Treasurer
The City Secretary shall also serve as the City Treasurer. The City Secretary
shall securely keep all moneys belonging to the city until such time as those moneys are deposited with
the designated depository for City funds. He or she shall render full and correct statements of his or
her receipts to the City Council at its first regular meeting in each month, and at any other time he or
she may be required to do so, and shall make such other reports as may be required of him or her by
any law of the State.
DE LEON CITY CHARTER, ARTICLE VIII – DUTIES AND POWERS OF OFFICERS, SECTION 6