Utility/AP Clerk, Laura Garza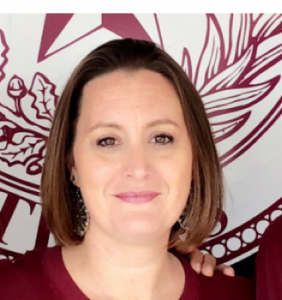 Payments:
     Bills are payable online, over the phone, by mail, or in person. We charge a $4.00 Credit Card Processing Fee for Utility Payments.
To pay your bill online, please go to our homepage and click "Make a Payment". Give us a call if you need assistance.
To pay by phone, call (254)893-2065.  The City of De Leon does not currently accept check by phone. Please have the Account Number from your bill in hand.
If you wish to mail in your payment, please use our mailing address listed below. All checks for Utility payment should be made out to the "City of De Leon".
Save
Save
Save
Save
Save
Save